Totally Tweet with Deb Valder
Hidy Ho Stampers,
This little stamp set is so pretty and depending on how you color, can be used for any occasion. I love stamps that are versatile. This is definitely one of them. It is Totally Tweet (sweet)!
This "tweet" little bird is so versatile.
For this particular sample I used my new watercolor pencils. This set is called Elementary Midtones. I used my #4 and #1 brushes to color it. Fast but gorgeous.
So why these pencils? I've used quite a few different mediums to color with and I'm always looking for the best of the best. I really do like these pencils. They have five different sets. Why are they different? They have highly pigmented watercolor. For this project I used the Elementary Midtones. Simple and sweet or should I say "tweet"!
If you have any questions, let me know, I'm always here to help. Thank you for taking time out of your busy day to spend a little of it with me. (((hugs)))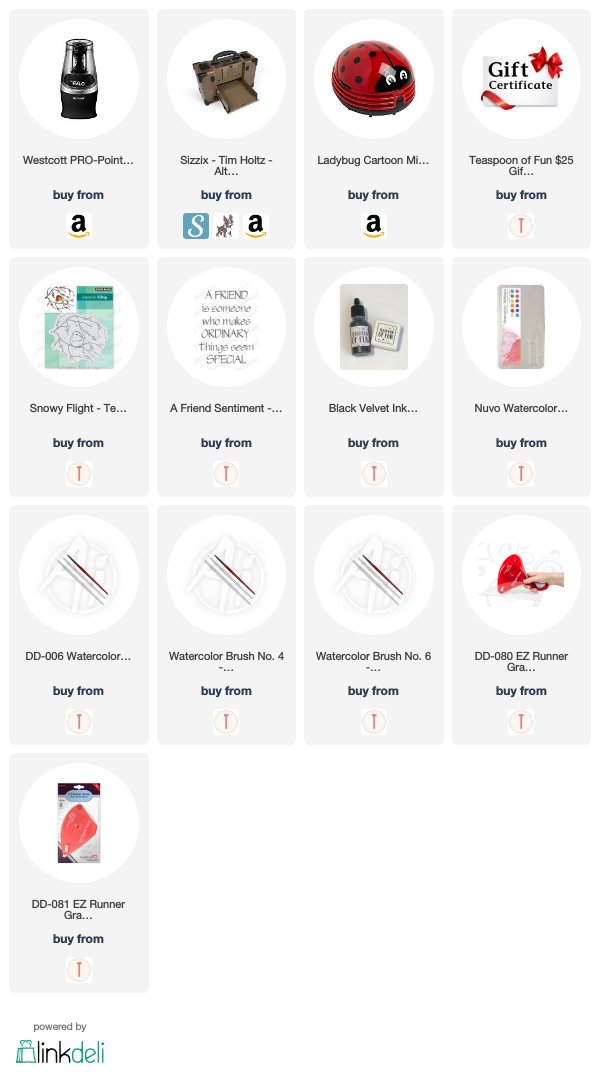 I participate in several affiliate programs. That means that I receive a commission when products are purchased through links here at this blog (at no cost to you).
Please know I will never share or even review product that i would not personally recommend or that I do not personally like.