My Little Sweeties with Deb Valder
Hidy Ho Stampers,
Oh I'm loving this stamp. It just melted my heart and reminded me of my Little Sweeties (Izzy and Jack). When I colored it, I thought of them the whole time!
My Little Sweeties!
I'm participating in the #thedailymarker30day challenge on my Instagram account. You can see all the pictures over there (hop on over to Instagram and subscribe to stampladee). It's so much fun to color and this stamp just captured my heart. Check out the links below to purchase any of the products.
Are any of you participating in that challenge?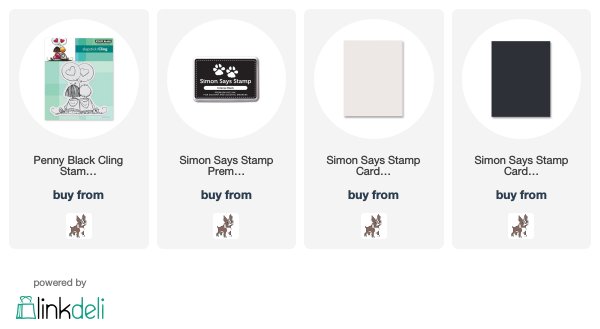 I participate in several affiliate programs. That means that I receive a commission when products are purchased through links here at this blog (at no cost to you).
Please know I will never share or even review product that i would not personally recommend or that I do not personally like.