Happy Birthday with Numbers and Deb Valder
Hidy Ho Stampers,
Do you have a birthday coming up? This card is fast and oh so pretty!
Make sure you watch the video so you can see where and how I saved paper and the extra little tips. Click here if you are viewing this from your email.
Did you see how I maximized on the numbers?
and don't forget to add your Nuvo Crystal Glare
How many Birthday Cards to you typically make in an average month? This one can be done in any color. It's the Happy Birthday with Numbers die. So versatile. It can also be paired with the Grand Dome die. Make sure you click on the links below to get you to my store.
Here is another card I did with this same set.
Click here for the details.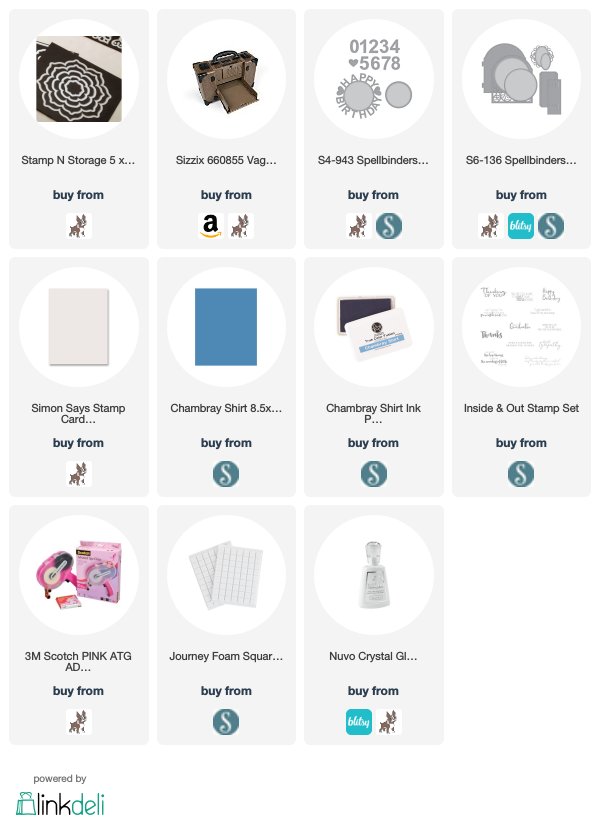 Thank you so much for taking a little time out of your busy day to spend it with me. I appreciate you so much.
I participate in several affiliate programs. That means that I receive a commission when products are purchased through links here at this blog (at no cost to you).
Please know I will never share or even review product that i would not personally recommend or that I do not personally like.