Elegant Bells Part II with Deb Valder
Hidy Ho Ho Ho Stampers,
As Christmas gets closer, so does the time to get our cards out. Here is a very elegant but FAST card to put together to give that recipient the most beautiful card ever! So here you go….
These Elegant Bells are so pretty! Add the Merry Christmas and WOW!
Make sure you watch the video for all the little tips and tricks. Click here if you are viewing this from your email.
What did you think? So fast and so easy!
I want to make sure you check out my Elegant Merry Christmas Card.
Click here to view this card.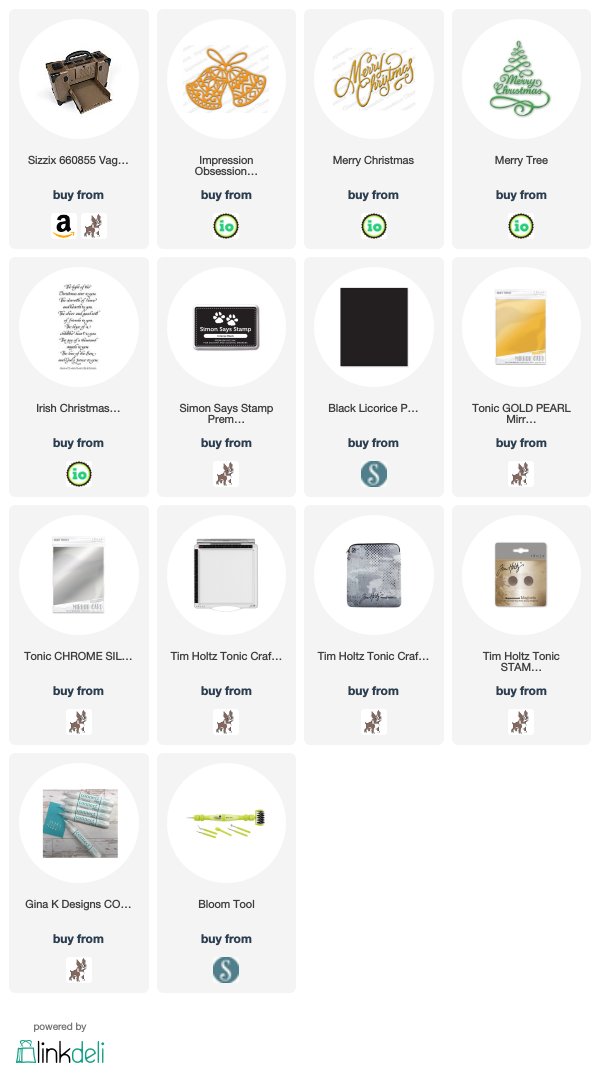 I participate in several affiliate programs. That means that I receive a commission when products are purchased through links here at this blog (at no cost to you).
Please know I will never share or even review product that i would not personally recommend or that I do not personally like.