Elegant Merry Christmas with Deb Valder
Hidy Ho HO Ho Stampers,
It's another amazingly elegant gorgeous easy under 10 minute Christmas card that I hope will knock your socks off! It's an Elegant Merry Christmas!
Well what do you think?
Make sure you watch the short video to see how it was attached! Click here if you are viewing this from your email.
Boom, drop dead gorgeous and oh so fast!
That's all for today. Remember to shop my affiliate codes below OR just click on the "SHOP WITH ME" tab and pick which store you want to shop in first! It's that easy! Send me an email at stampladee@aol.com to let me know you shopped so I can make sure it's working for you! Thank you so much from the bottom of my heart! (((hugs)))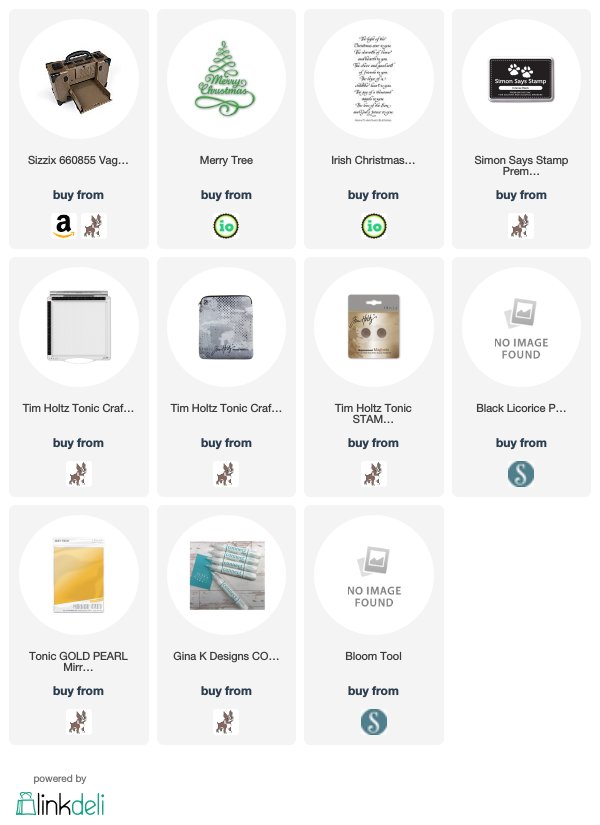 I participate in several affiliate programs. That means that I receive a commission when products are purchased through links here at this blog (at no cost to you). Please know I will never share or even review product that i would not personally recommend or that I do not personally like.