Whimsical Bunny Card with Deb Valder
Hidy Ho Stampers,
Have you made your Easter cards yet? Need a "new baby" card? How about Mother's Day? This is a Whimsical Bunny that I paired with our brand new Spring Oval Die. Isn't it just the cutest!?!
Coloring this with our Altenew Watercolor Pans gives it that really soft look. There's not a lot of coloring so it was a really fast card to put together. I'm thinking it can be used for Easter, Mother's Day, New Baby and just a great spring card. She's adorable.
I hope everyone is still safe and healthy. Prayers to our healthcare providers and first responders. May they all be in our prayers. Thank you to all who have stepped up to help. (((hugs)))
Thank you for taking time out of your busy day to spend a little of it with us! We love bringing you smiles and crafting ideas. It's such a good feeling to be able to share with all of you! :0)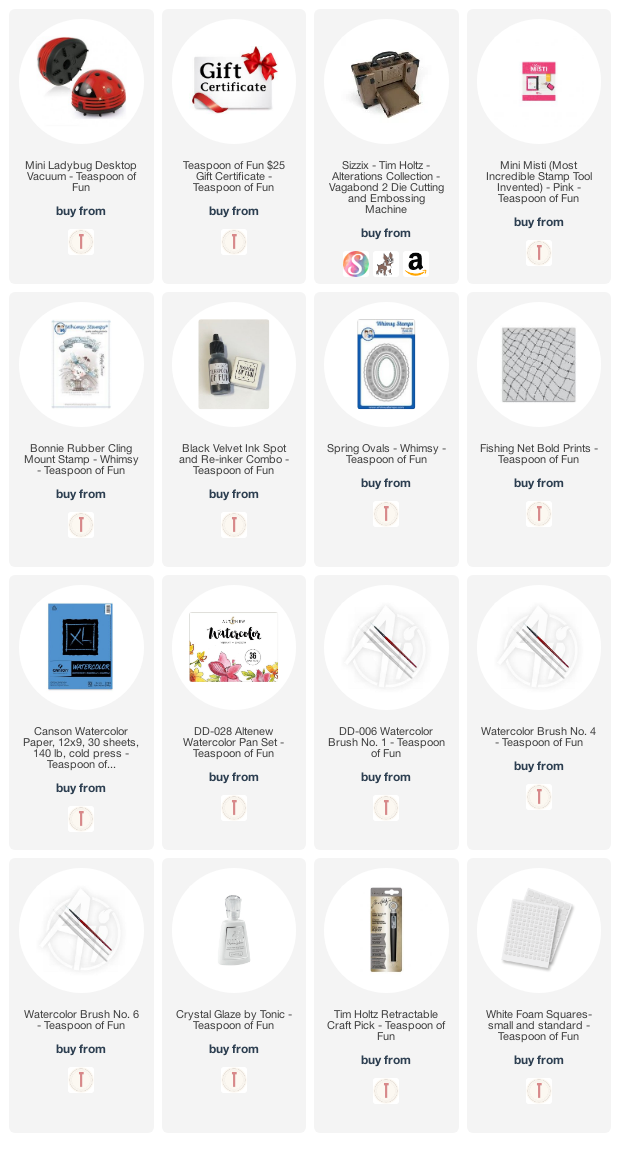 I participate in several affiliate programs. That means that I receive a commission when products are purchased through links here at this blog (at no cost to you).
Please know I will never share or even review product that i would not personally recommend or that I do not personally like.