Most Beautiful Mosaic Dragonfly Card with Deb Valder
Hidy Ho Stampers,
I hope everyone is safe and well today. Crazy times but we will get through this. Stay safe, stay home and and get your craft on!
This mosaic card was whirling around in my head from the first day I received this die. I've used the Dragonfly frame for many different cards using many products to make it look so different BUT this card is my favorite! I just love the way it came out!
This picture doesn't do this card justice – trust me! It's so bright and light and FUN to look at!
Remember to click on the drop-down menu located above the "add to cart" box and
pick which color Prills you'd like. We have 42 colors.
Make sure you watch this video to show you the "how-to's". If you are viewing this from your email, click here to view.
This is such a striking card. I know anyone you send it to will be blown away!
I used our Blue-Violet Sparkle Paper
Look at all the gorgeous color and sparkle
I used the cutout frame to layer the inside! NEVER waste paper!
Didn't I tell you this card was gorgeous. Although it's not one of your 10-minute cards, it's so rewarding when you get it done. It just makes you smile! Make sure you watch the video to see how EASY it is! SOOOOOO easy!
Thank you for stopping by today. I know lots and lots of things have been cancelled and we need to stay home but we will get through this! Do what you love to do…make a card for someone you love! Then…send it out!
If you have any questions, please let us know, we are here to help! (((hugs)))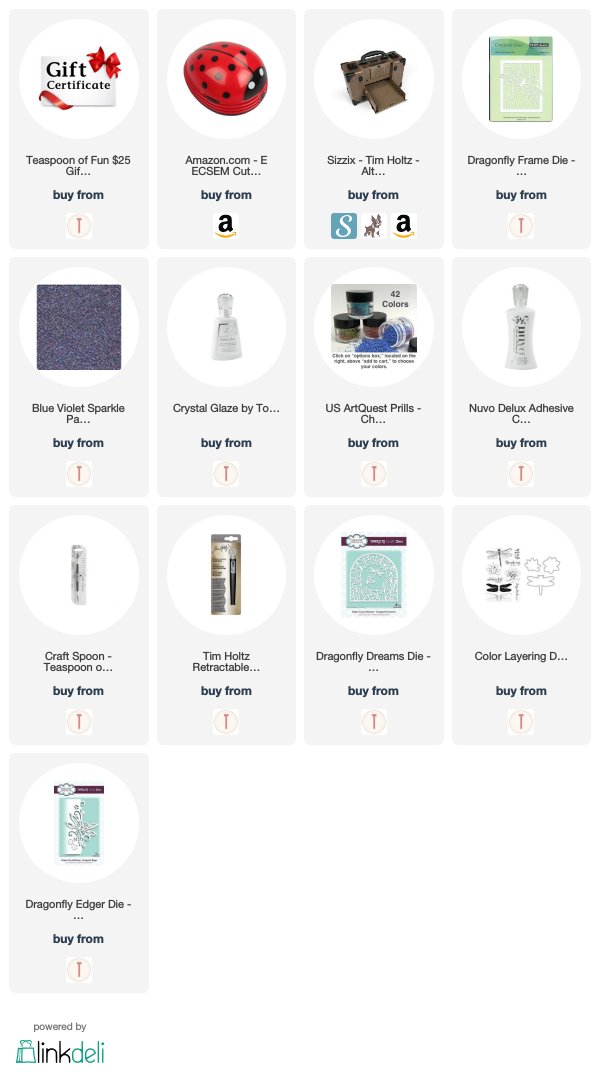 I participate in several affiliate programs. That means that I receive a commission when products are purchased through links here at this blog (at no cost to you). Please know I will never share or even review product that i would not personally recommend or that I do not personally like.