Spotlight on Watercoloring with Deb Valder
Hidy Ho Stampers,
Today's card is all about watercoloring with markers. I showed you a door card not too long ago – make sure you watch that video by clicking here.
Wishing Well Mini Set
So what do you think? Spotlight on Watercoloring!
We did this in my Stamp a Stack class. They were all impressed as to how easy it was. What do you think?
I also wanted to make sure you know about a few sales that are going on – two of my most favorite stores. The first is Simon Says!! They are celebrating 17 years in business soooo….they are having a 17% off sale on your order!!! CLICK HERE to go directly to Simon Says or click on the links below – the sales ends on February 17th – use the CODE SANV783 at checkout~~~~Hurry
Click here to go directly to Simon Says through my Affiliate Code
and the next one is TONIC STUDIOS:
And don't miss out on the Tonic Studios Sale!
CLICK HERE to jump in to start shopping at Tonic.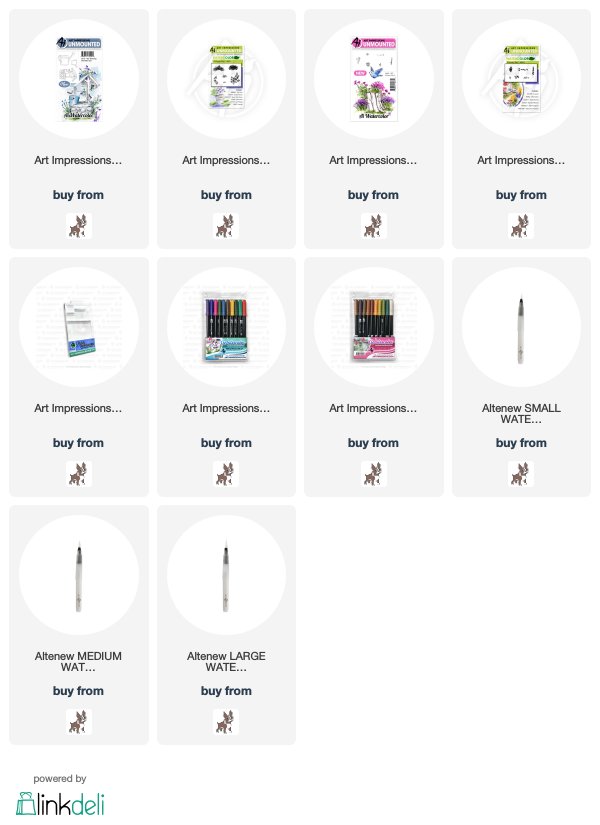 I participate in several affiliate programs. That means that I receive a commission when products are purchased through links here at this blog (at no cost to you).
Please know I will never share or even review product that i would not personally recommend or that I do not personally like.