Learn to Watercolor with Markers and Deb Valder
Hidy Ho Stampers,
Yesterday I posted a card that was watercolored with markers. You asked for a video….so here it is! Learn to Watercolor :0)
This technique is so much fun! Take a look at the video and see just how fast these cards are to make!
Have you ever done watercoloring with markers? These stamps lend themselves to this technique so well!
Here's a closeup! I just love the colors and the way it came out!
Thank you for your continued interest and for requesting this video! I'm always here if you need me. I love to help and I love to teach. Please stop by often and subscribe to all my social media's. THANK YOU!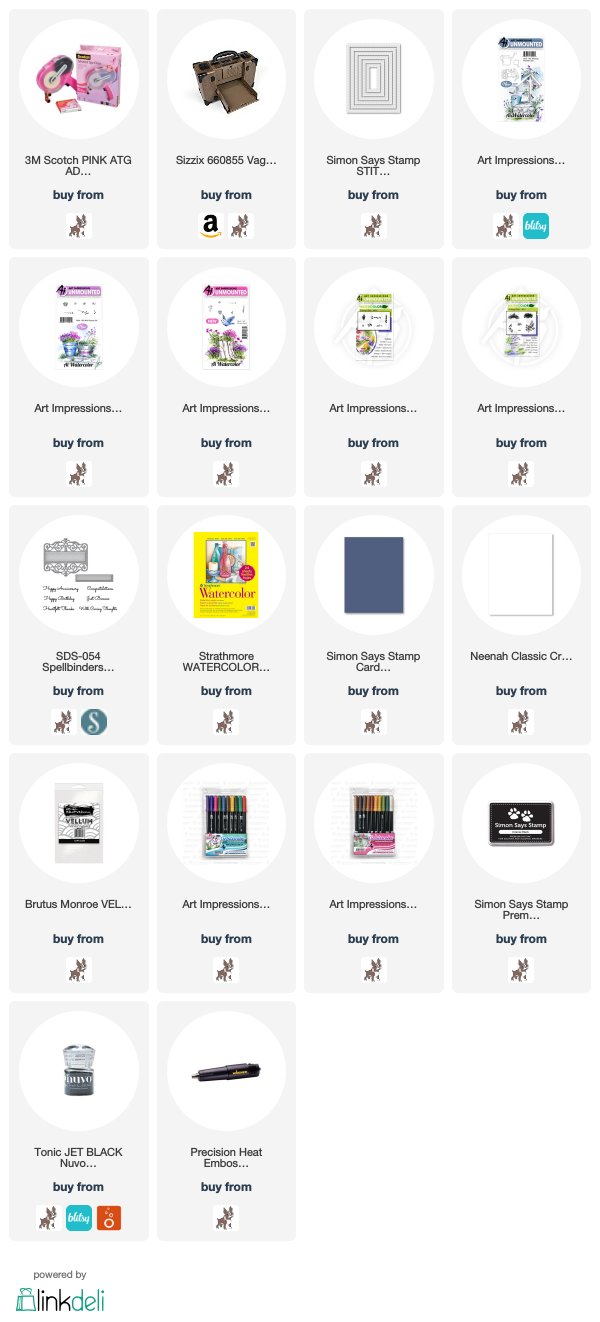 I participate in several affiliate programs. That means that I receive a commission when products are purchased through links here at this blog (at no cost to you).
Please know I will never share or even review product that i would not personally recommend or that I do not personally like.