Red Roses with Deb Valder
Hidy Ho Stampers,
Ohhhhhhhh look at how pretty these Red Roses are! This card is so simple but oh so pretty.
I have a video for you today to show you some cool tricks. Look for die-cutting intricate pieces, how to use your picker to manipulate pieces into their place on the card and putting on your Nuvo Drops while they are adhered to your card. It's action packed! CLICK HERE if you are viewing this from your email. It's a short action-packed video!
So what did you think? Did you learn anything new?
and here's a close up! eeeeeek!
That's it for today! Short but WOW!!!!! And I started using my Copics! YEAHHHHHHHH Thank you for taking time out of your busy day to spend a little of it with me! I love you guys so much and I surely love to teach stamping (((hugs)))!!!
Don't forget …. stay tuned for more info coming on Stamping Saratoga Style!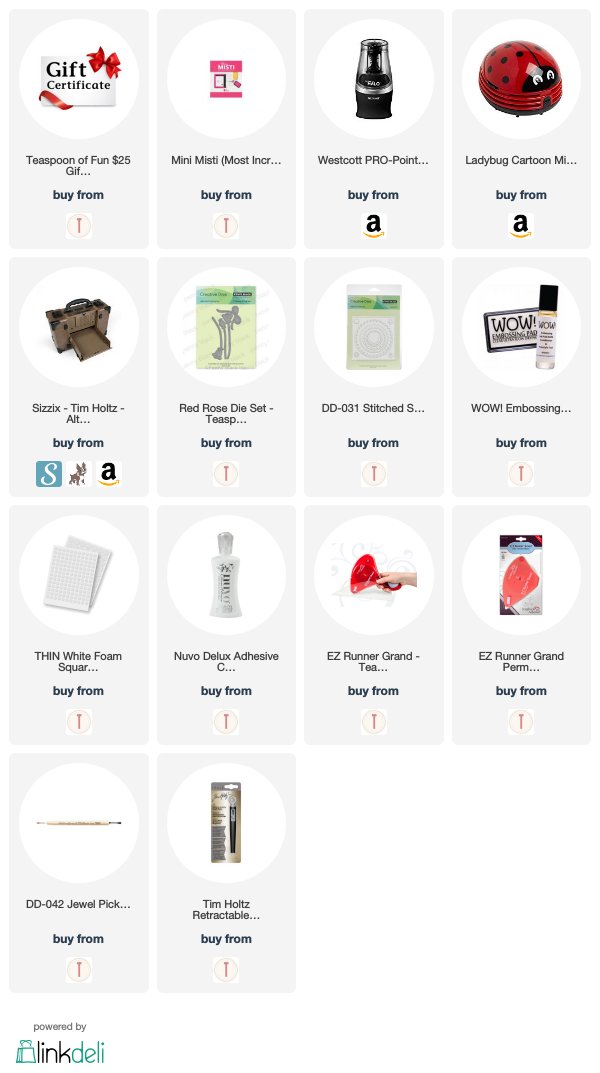 I participate in several affiliate programs. That means that I receive a commission when products are purchased through links here at this blog (at no cost to you).
Please know I will never share or even review product that i would not personally recommend or that I do not personally like.