No Line Coloring Next Level with Deb Valder
Hidy Ho Stampers,
Today's card is one of those that can be done in less than 10 minutes. Paper Crafters LOVE fast elegant cards! The technique is No Line Coloring Next Level stamping. Take your cards to the next generation. Come on, you can do it!
Click here to see the stamp
Here's a video tutorial, to get step by step instructions. If you are reading this from your email, CLICK HERE to view the tutorial.
Faber-Castell Oil Based Colour Pencils – PolyChromos
Click here to get to our Teaspoon of Fun Shop
Leave me a comment and let me know which one you like best.
STAMPING SARATOGA STYLE WEEKEND RETREAT
Click Here for the information and to download the registration form.
I hope you enjoyed my post for today. I love having you take time out of your busy day to spend a little of it with me. You are all MY inspiration and love creating for you! Let me know if you have any questions! I'm always here to help!
PRODUCTS USED with direct links.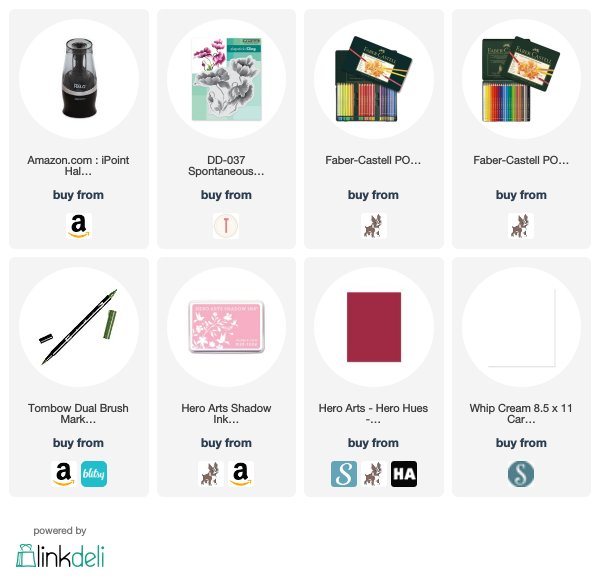 I participate in several affiliate programs. That means that I receive a commission when products are purchased through links here at this blog (at no cost to you). Please know I will never share or even review product that i would not personally recommend or that I do not personally like.