I love hanging with my Gnomies with Deb Valder
Hidy Ho Stampers,
This weekend I was blessed to celebrate with my stamping friends (the sweatshop). We had our annual Holiday Party. It was so much fun! I just love these gals! Anyway, I came home so pumped, I had to sit and stamp more! This is a stamp from Stamping Bella that I purchased from Simon Says. It's so stinken cute! This is the card I sent them….
SO Cute!!! These are CUTE Gnomes not like the ones you put in your garden~~
This is sweet…those are CREEPY….just sayin'
So let me ask you one question….did you notice the Caterpillar??!!
Thank you so much for taking time out of your busy day to spend a little of it with me! I appreciate all of you that have embraced my new business model and started using my affiliate codes. It's the way I can afford to purchase more to keep bringing YOU more! And I love to teach this craft. Thank you Thank you Thank you!!!! Click the links below or click the SHOP WITH ME button in my blog to get into any one of my stores and shop just like you were shopping at the mall. While you are in one of the stores, you can go anywhere and put anything in your basket! So shop til you drop! When you are done, check out and go to another store! Just like shopping in the mall.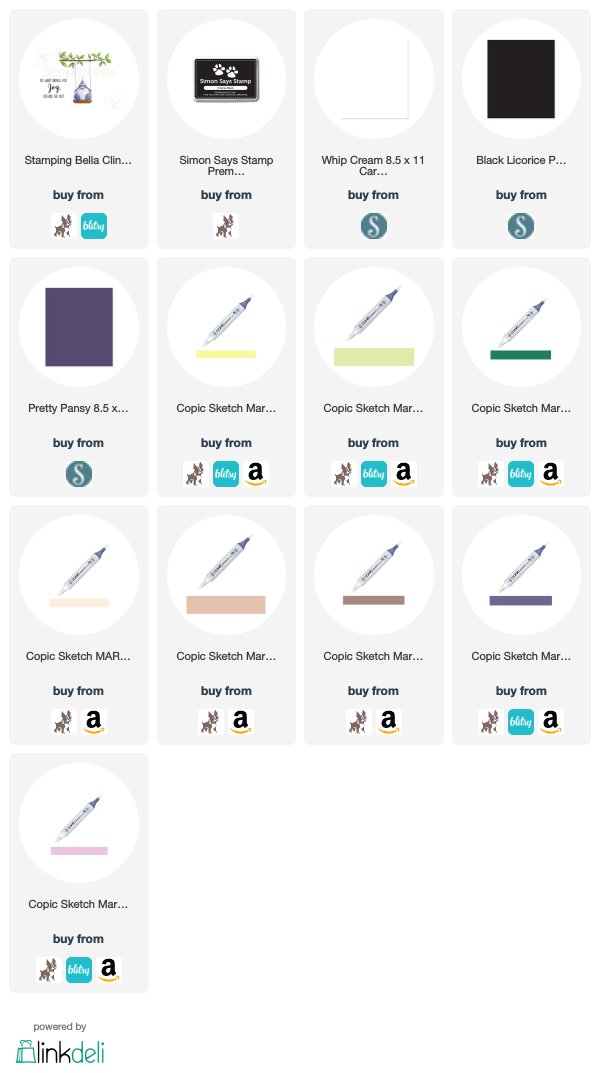 I participate in several affiliate programs. That means that I receive a commission when products are purchased through links here at this blog (at no cost to you).
Please know I will never share or even review product that i would not personally recommend or that I do not personally like.