Snowflake Frames with Deb Valder
Hidy Ho Stampers,
First I need to tell you that we have loaded sooooo many new products in the shop! Head on over and take a look. Click here to see the Teaspoon of Fun Shop!!!!
Happy Monday! Only 50 days left until Christmas and YES, it's going to snow this week! So let's get those Holiday cards cranking. It's the Snowflake Frames Die that is the highlight for this post today.
Snowflake Frames and the Banner Stamp and Banner Die
You can also get the Banner/Die COMBO and save
So many different ways to use it. Click here to see the video if you are viewing this from your email. You will not want to miss some of the cool ways to use this.
I love getting so much mileage out of one die. Here are a few more:
Here I used the white frame from the other card and put it between the two navy cutouts.
Don't you just love this saying? Click here to see the set.
So what do you think? Was it a great way to kick off the holiday DIY card making sessions!? Stay tuned. We've got a lot more coming!
Thank you so much for stopping by today. Is it going to be snowing in your neck of the woods this week? It's only November but that's the fun of living here in the northeast…you never know what tomorrow is going to bring. I hope your day is very special and that you take a little time to craft! It is so calming! Let's get those holiday cards done.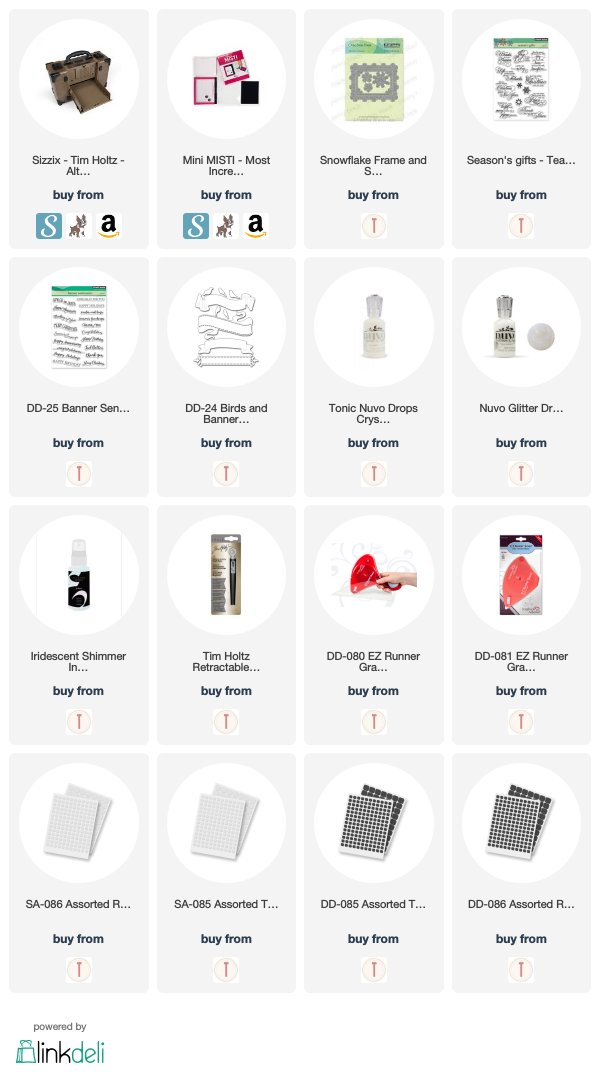 I participate in several affiliate programs. That means that I receive a commission when products are purchased through links here at this blog (at no cost to you). Please know I will never share or even review product that i would not personally recommend or that I do not personally like.