February Annual Stamped Calendar with Deb Valder
Hidy Ho Stampers,
Happy February and now it's time to reveal the February Annual Stamped Calendar. Remember you can purchase the PDF to make your calendar to match ours.
February Calendar Page
CLICK HERE for the blank Calendar PDF Template
The Happy Valentine's Day sentiment is on special!
Get it before it sells out!
And this adorable Hanging Heart
using our Ruby Slippers Sparkling Paper
I just love my little calendar. When the month is done, you can remove the decorated piece and add it to a card. How fun is that? If you have any questions regarding the calendars, please do not hesitate to contact me. I'm always here to help.
Thank you for taking time out of your busy day to spend a little of it with me! I love creating and sharing with all of you! (((hugs)))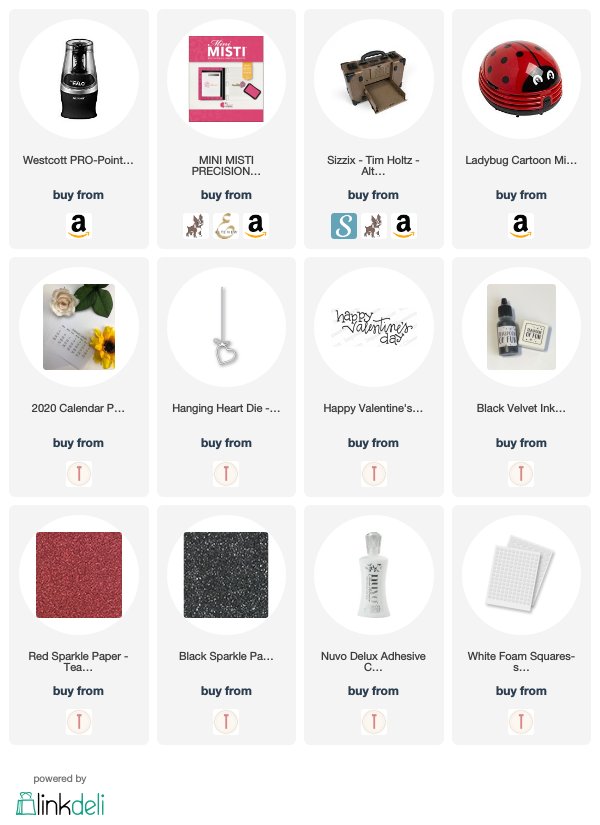 I participate in several affiliate programs. That means that I receive a commission when products are purchased through links here at this blog (at no cost to you). Please know I will never share or even review product that i would not personally recommend or that I do not personally like.