Big Hugs For My Special Friend with Deb Valder
Hidy Ho Stampers,
We are sending Big Hugs for all our special friends! Please stay safe and practice social distancing! These are crazy times but we can all do our part. Stay inside and craft! Get out those stamps that have been collecting dust and start to put them in gear! Then….send them out. Sit down and write a nice note and give big hugs to your special friends. Snail Mail! The challenge is on!
So today's card is one I just sent to a very good friend who hasn't been feeling well. It was so nice to sit and write a note and send her some love! All ingredients are listed below this post!
and put together with our THIN Foam Squares
Altenew Pans to color
It's getting there!
The sentiment is from Beautiful Heart
a GORGEOUS heartwarming stamp set!
Close up! loving how it came out!
and how can you call it a card without PRILLS! ha ha ha
There's a color for every occasion – 42 to be exact!
Come on people…you have shoes for every outfit…just sayin'!
Adhere them with Crystal Glaze
Didn't it come out super duper?! Sent it out in the mail to a special friend. I hope she likes it. There's something about homemade and from the heart. Come on….get out those stamps….dust them off….and let's get our craft on! (((hugs))) Then share with us what you made!
Thank you for your time! It means a lot to us. We love to craft with you!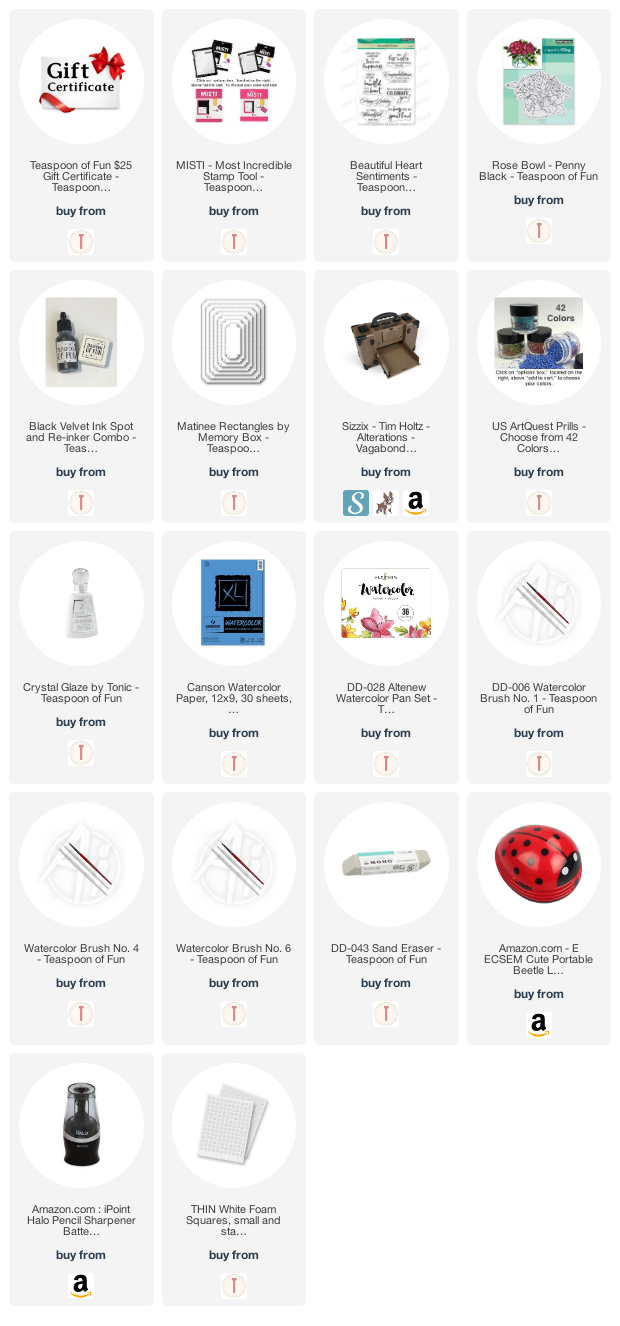 I participate in several affiliate programs. That means that I receive a commission when products are purchased through links here at this blog (at no cost to you).
Please know I will never share or even review product that i would not personally recommend or that I do not personally like.