Nested Portfolio Card with Deb Valder
Hidy Ho Stampers,
I'm so honored to be asked once again to present a tutorial on SplitCoastStampers.
Today I'm showing you how to do a Nested Portfolio Card.
The little portfolio comes out of the main card.
VIDEO –
You will want to watch the video to show you how to put it together! If you are watching this from your email, click here to see the tutorial on the Nested Portfolio Card.
so easy!?!
Here it is back into the well of the card.
The portfolio has three different spots for pictures and/or stamped images.
And you can add a sentiment to the inside.
The little portfolio.
So cute!
Thank you for taking time out of your busy day to spend a little of it with me. Remember, if you are going to purchase any of these products, please come to my blog first, then click on the product or store that you are purchasing from, this will give me credit for your sale. Thank you so much for helping me! CLICK HERE for the free PDF. I love to share with all of you. Please let me know if you have any questions.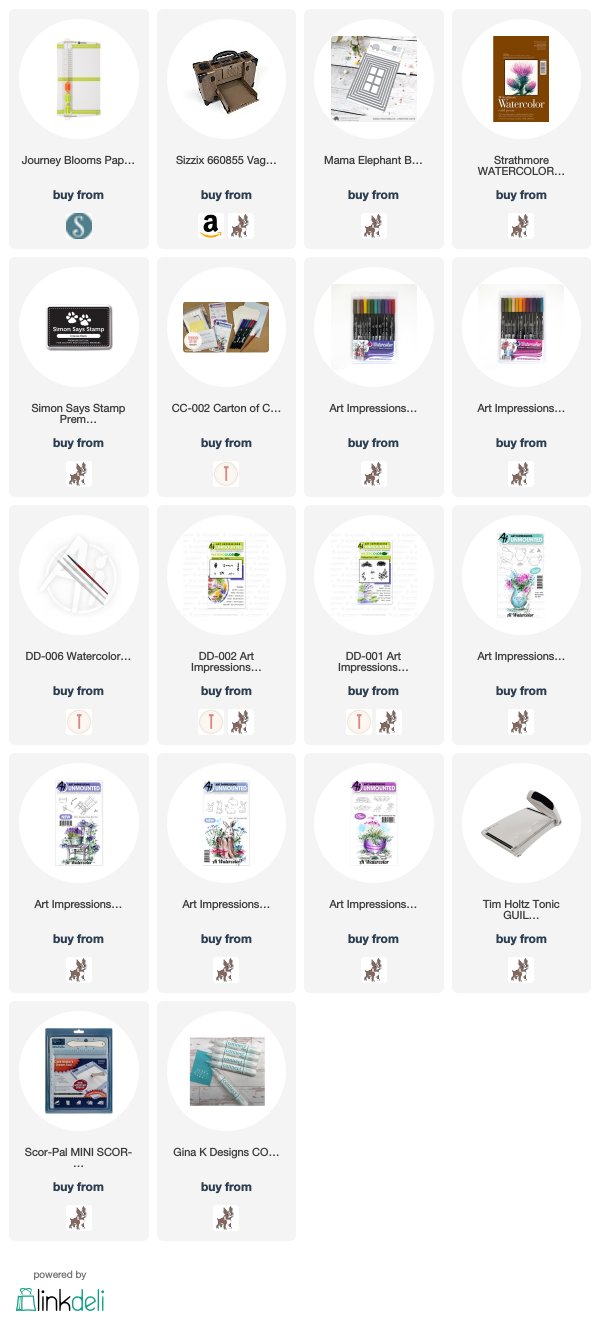 I participate in several affiliate programs. That means that I receive a commission when products are purchased through links here at this blog (at no cost to you). Please know I will never share or even review product that i would not personally recommend or that I do not personally like.