How Many More Sleeps with Deb Valder
Hidy Ho Stampers,
I'm so excited to be planning our next visit to South Dakota to see our grandbabies (who really are not babies anymore)! When we do that, it's tradition to start our "countdown". One time we sent them a puzzle (on the puzzle was a picture of nana and papa) and each day they put one more piece of the puzzle together – they didn't know it was us until the puzzle was finished. One Christmas they had a paper chain….you get the picture! We always count how many more sleeps are away from our next visit. Anyway, I love sending this card to them! Soooooooo much fun! It's exciting for everyone! It's making memories!!!
This is such an adorable stamp. It would be so cute for Easter, a new baby or a great friend card. So many possiblities!
Here is our newest nesting die in the shop – I LOVE it!
And our Indigo Eclipse Dream Drops
on his puff at the end of the stocking cap I added some White Blizzard!
These drops are gorgeous. The picture doesn't do them justice. It's a holographic purple – GORGEOUS color. Dream Drops are my favorite! I also used our newest paper pack.
This little tradition is priceless! We have fun on both sides! Thank you for letting me come into your home and spend a little crafty time with you! It's so much fun sharing what is such a passion. Happy Crafting today!
Don't forget …. stay tuned for more info coming on Stamping Saratoga Style – save the dates September 25, 26 and 27, 2020. It's an amazing fun-filled weekend.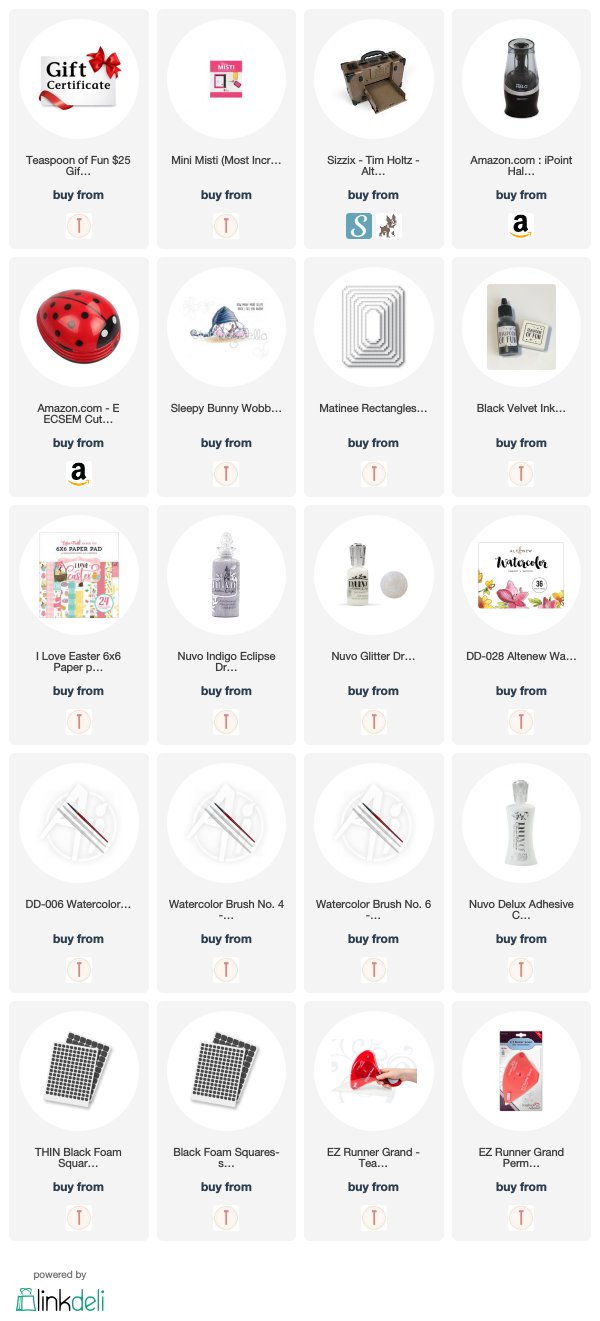 I participate in several affiliate programs. That means that I receive a commission when products are purchased through links here at this blog (at no cost to you). Please know I will never share or even review product that i would not personally recommend or that I do not personally like.