Happy National Love Your Pet Day with Deb Valder
Hidy Ho Stampers,
Have you snuggled with your pet today? It's National Love Your Pet Day!
Make sure you hug your little guys today! It's their very special day. Whether it's a cat/dog/bunny/ostrich….. Give 'um a great big hug! Check out below just some of the pets we have in our store! Fun fun fun!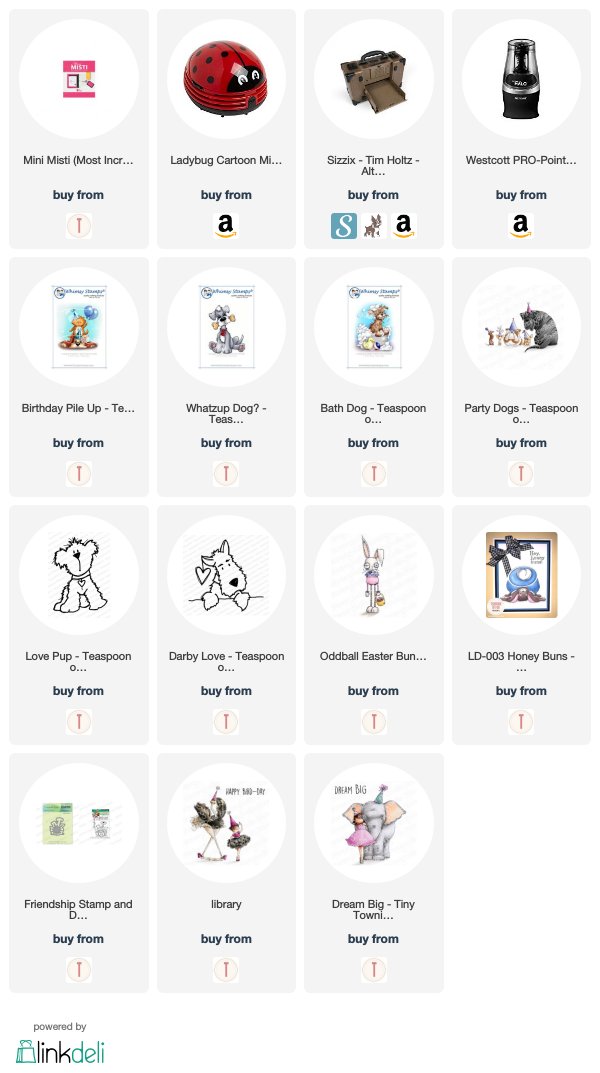 I participate in several affiliate programs. That means that I receive a commission when products are purchased through links here at this blog (at no cost to you).
Please know I will never share or even review product that i would not personally recommend or that I do not personally like.